Our experience
We have been devoted since 1991
to the design and manufacture of
special machines
Quality and continuous development
Tecnología 100% española,
exportada a los cinco continentes,
y una probada garantía de atención al cliente.
MC2 Ingeniería y Sistemas S.L. is an engineering company founded in 1991, dealing with design and manufacturing of machinery for a wide range of purposes. MC2 provides services as mechanical consulting, design and calculation, as well as engineering, procurement and comissioning of machines and installations in the following lines of activity: Renewable energies, Aeronautics, Self-propelled machinery, Special structures, Industrial machinery, Laboratory equipment, Show engineering.
MC2 is currently engaged as partner in several research projects officially appointed, as follows: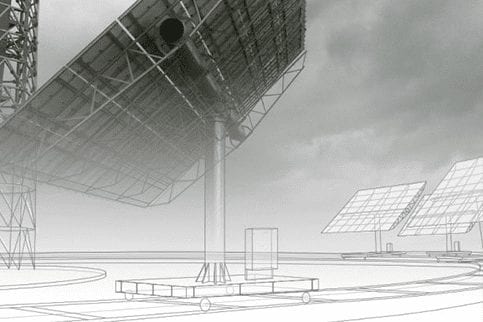 MC2 General Management accepts, as the way to achieve full satisfaction of its customers, the establishment of a Quality and Environmental Integrated Management System based upon UNE-EN ISO 9001:2015, EN 9100:2018 and UNE-EN ISO 14001:2015 standards. Thus, the organisation will achieve its Operational Targets in accordance with the goals previously set.
Teléfono (+34) 954987388
Fax (+34) 954536832
Calle Diego Angulo Íñiguez 16 1ºA
41018 Seville (SPAIN)